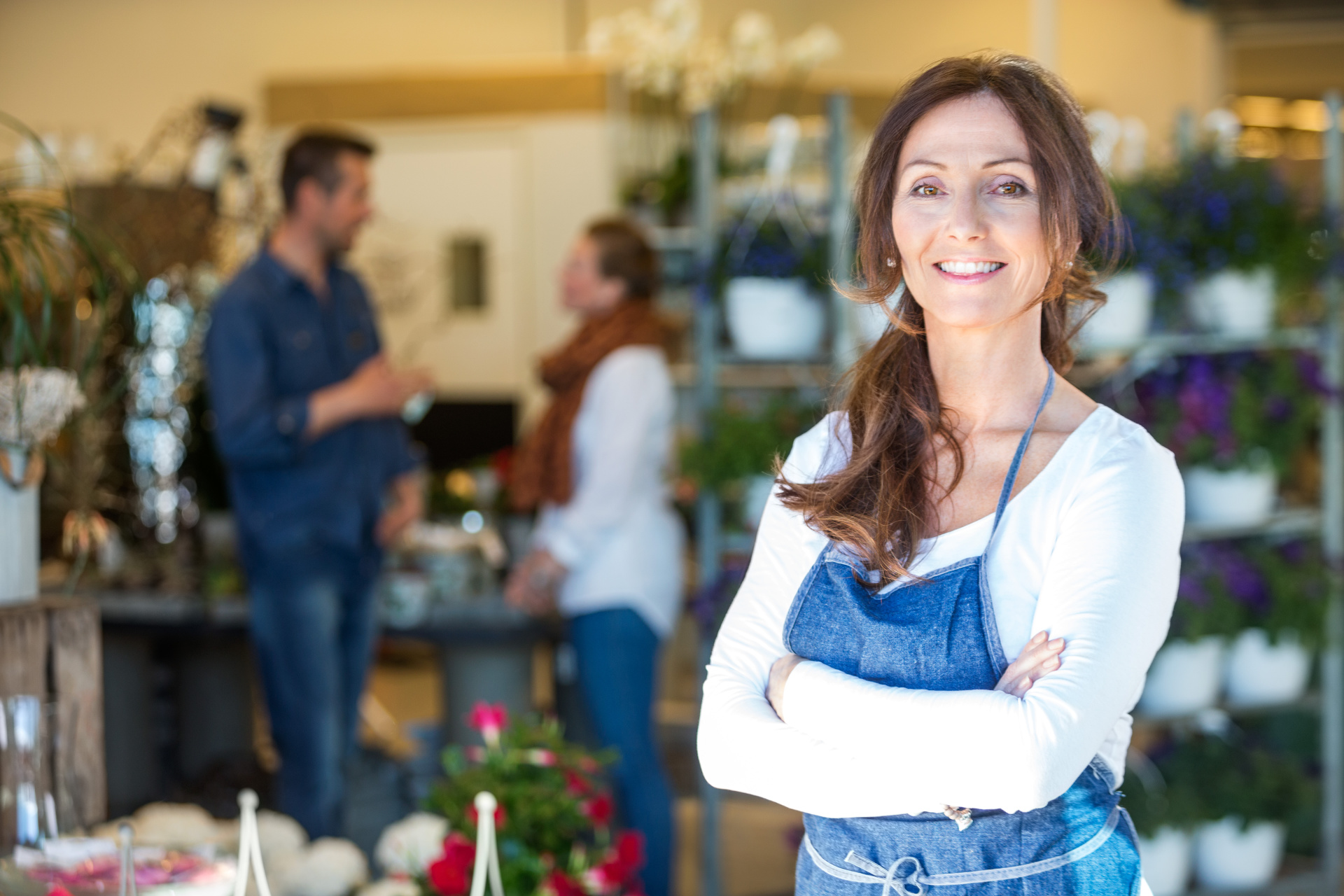 HOW WE HELP SMALL BUSINESS:
Save Tax Dollars:
Minimize your Taxes payable, maximize your Tax Credits!
Review past tax returns
We look back at previous returns for all overlooked Tax Credits.
We assist our clients with HST Credits, Partnership Arrangements, and Incorporation Advice & Planning. We also do Capital Gains Planning for businesses.
On-Location Service:
Tax Preparation and Consulting is done by appointment, in your home or place of business, for your comfort, convenience, and confidentiality. All records and documents are available, so you'll save time and money!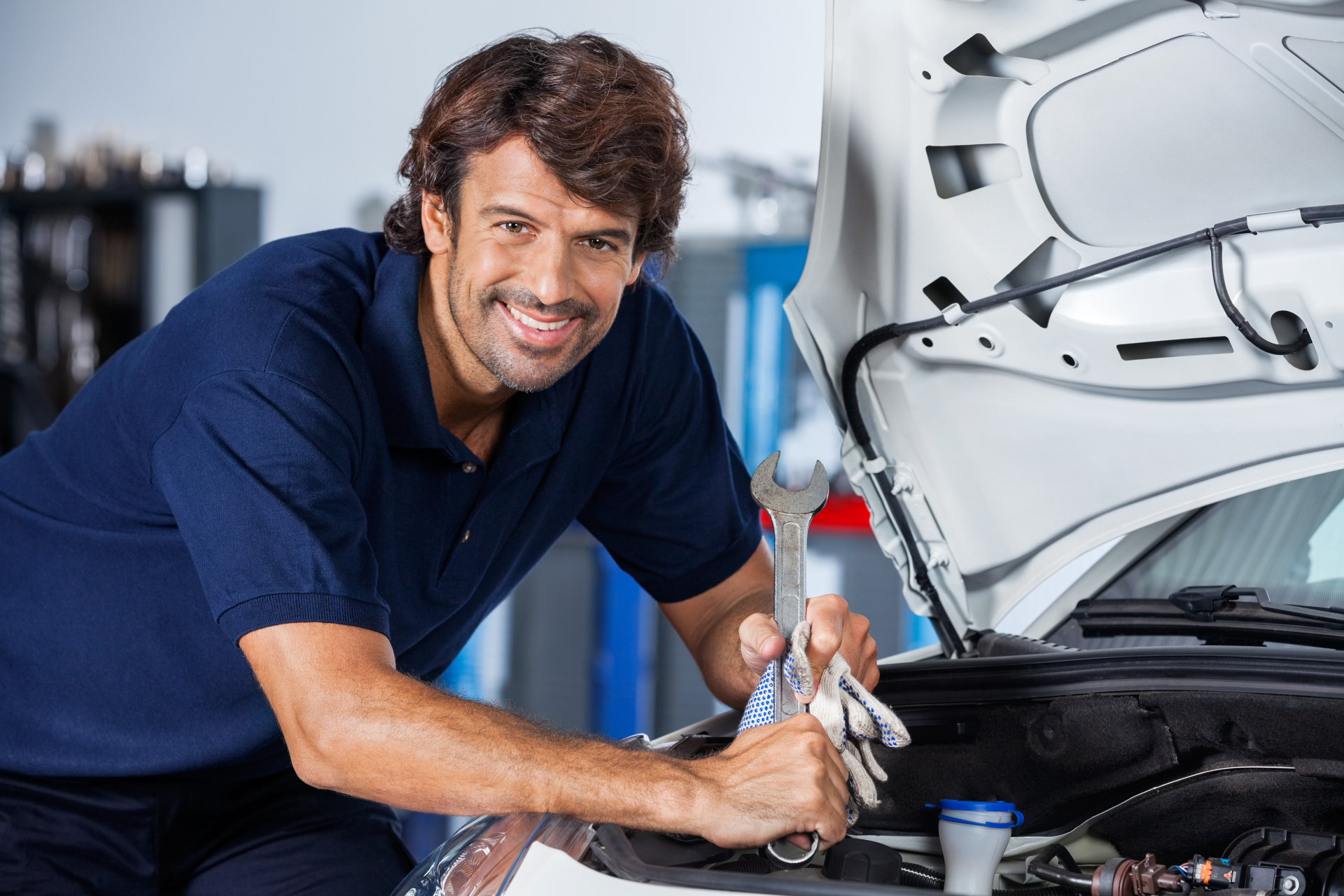 Tax Planning:
Whatever your situation our Consultant will expertly prepare your Taxes for you. Your Taxes will be completed using all the available Credits or Tax Rules that will work in your favour.


Toll-Free Support:
​​Our toll-free telephone system provides tax answers when you need them at no additional cost.
Protection:
We represent our clients in all Business Tax matters, including Audits, Assessments and Reassessments from CRA or HST. It's our responsibility to deal with government officials.