Owner/Operators require special consideration when it comes to preparing their Taxes. Truckers are business owners that require additional & careful Tax Planning with Tax Professionals that really understand their needs.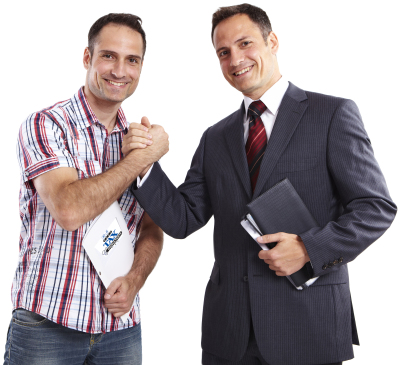 Tax Planning:
Whatever your situation our Consultant will expertly prepare your Taxes for you. Your taxes will be completed using all the available Credits or Tax Rules that will work in your favour.
These credits can include:
meals
showers
cell phone​
service vehicle
wages/salaries
CCA
and more​
Review Past Tax Returns
We look back at previous returns for all overlooked Tax Credits.​
Tax Arrears
Are you behind in filing? We can easily help you get caught up. Give us a call.
DON'T WAIT UNTIL TAX SEASON!